Wedding is a special day for the couples and everyone will like to implement different ideas and they do attractive decoration for their wedding ceremony to make their wedding looks special. Most of the people prefer do using wedding arch alternatives.
Things that can be used instead of a wedding arch
All weddings are usually decorated with flowers and wedding arch, here are some of the ideas of non-floral wedding and arch decorations. Using things instead of a wedding arch will be a different and unique idea and here are some of the alter ideas for wedding arch.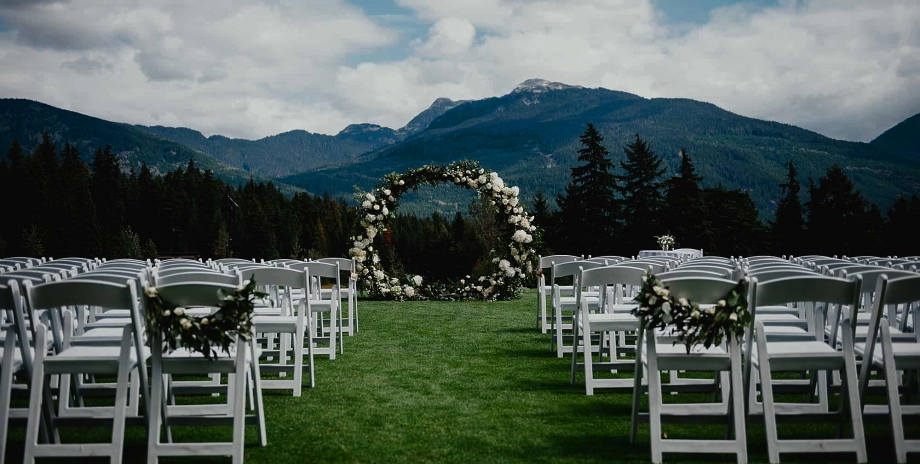 Ideas of vow with a view and candles
The wedding can be performed with the vow view of the mountains as a frame of your wedding ceremony. For this natural view, flowers and wedding arch are not required and this type of wedding is known as outdoor wedding.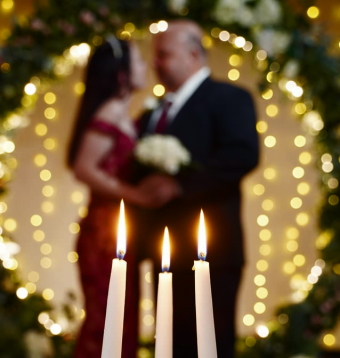 Nothing has a romantic look more than candles and these candles can be used as decorative alter which have a magical effect when a few or more candles are lined up in all way and the candles can be used instead of a wedding arch that makes your wedding to have a romantic look and here you have to make sure that all the candles are burning throughout the wedding ceremony.
Idea of magnificent venue, balloon, or DIY backdrop
Architecture or building will speak the beauty itself where there is no need for wedding arch as the architectural building itself used as a backdrop. Nothing will be the alternative for the balloon decoration where the oversized balloons will also be an awesome backdrop and also, the balloons can be re-used for the wedding reception and also photo shoot. You can also use your own DIY backdrop through which you can show your talent to all your guests.