Many people wish to have a cozy and romantic winter wedding within their budget. They search for winter wedding tips from experts in this sector. If you are willing to arrange the outdoor winter wedding, then you have to concentrate on so many important things one after another. For example, you can consider the location, photography, cuisine, costumes, and makeup. People having outdoor ceremony during winter wedding do not fail to get unforgettable experiences and impress everyone in the special occasion.
Consider venue and time
Choosing the venue for the outdoor winter wedding is one of the most challenging things for many people. You have to ask about the ceremony options while choosing the venue. This is worthwhile to have a venue with big windows designed for overlooking the snowy landscape and trade vows inside with no difficulty. You will enjoy the feeling of a cool winter ceremony as expected. You may think about how you and your guests in the wedding can have the feeling of being outside in the winter wedding devoid of the crazy temperature issues. You can use a clear-span tent with heating, flooring, and walls.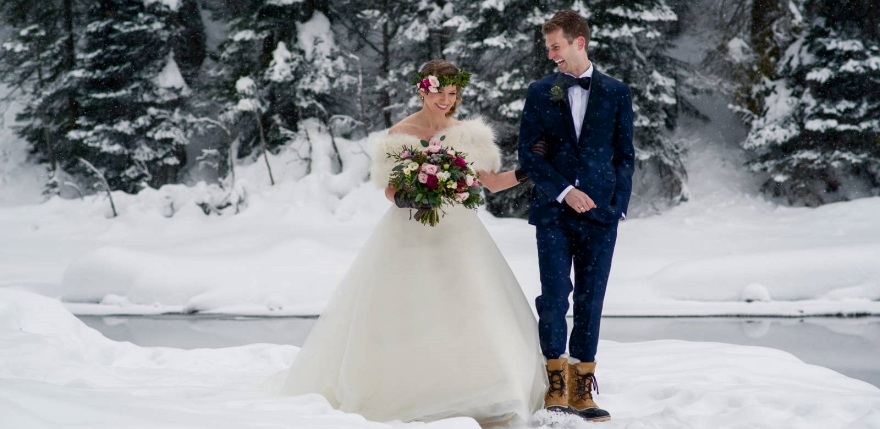 The most important things to host the wedding ceremony outside in the winter are heaters, comfy blankets, fire pits, and warm drinks. You have to keep the entire wedding ceremony short that is 10 to 15 minutes to head indoors for the delicious cocktails and reception. This is worthwhile to have something warm waiting inside and make your guests happy. Once your beloved kith and kin get back indoors, they require something special to warm them up on the inside. You can arrange some waiters stationed with attractive trays of hot toddies, mini grilled cheeses, soup shooters, and spiked hot cider. You have the responsibility to let your guests know the entire wedding plan especially when you arrange the wedding ceremony outdoors in the winter.  This approach helps guests to be comfortably dressed for the elements.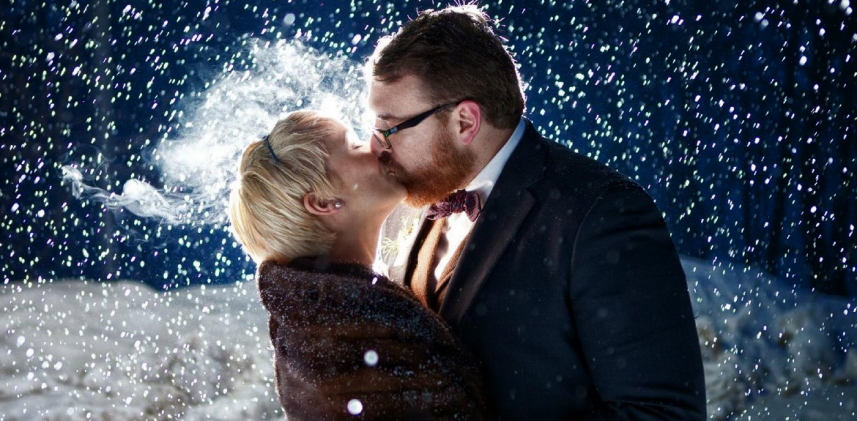 Enhance the wedding as planned
Everyone with a desire to get the vibrant winter wedding photos is advised to have pops of colour. They seek simple yet effective tips to prepare for winter wedding outside at this time. They get the best result from the snowy scene on the wedding day. They are advised to begin with their flowers to include color in the wedding venue. They get the most outstanding enhancement in the decoration when they use rich greens and colourful blooms for their wedding flowers.