Wedding is an important event in everyone's life and this ceremony is heavily photographed and videos are recorded for the remembrance. The wedding is the two people's beginning of a new chapter where there is a memory of family getting together and the dance in this ceremony will provide a chance of making fun experience.
Dancing the first dance at a wedding is the official opening of dancing and this is commonly done by the newly married couples for honouring the guests.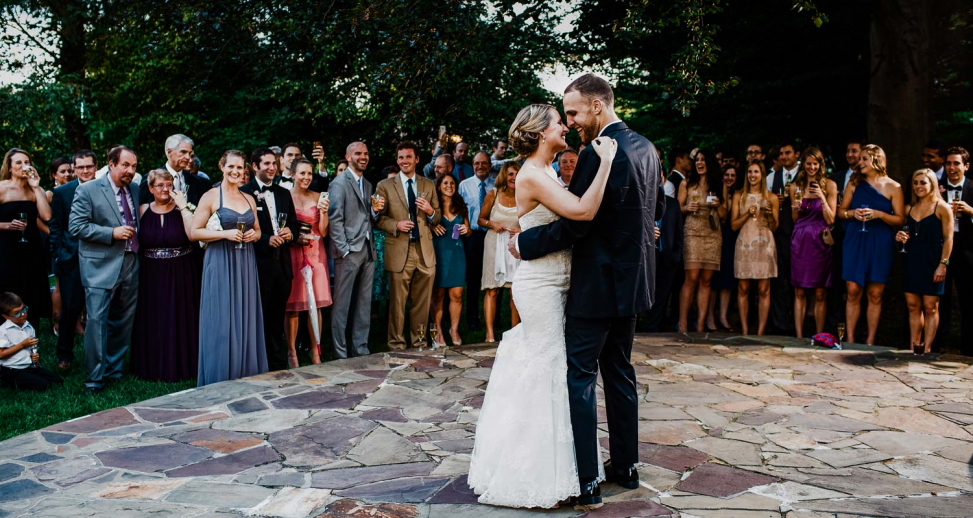 Tips for having the best first wedding dance
The first wedding dance should be best, superb, and properly synchronized for revealing the true expression of a newly married couple. The way of expression, dancing, and the steps of dance will reveal the harmony between a groom and the bride. The dancing steps should have clear communication and profound expression between partners. Choose the best song for the first wedding dance as the rhythm of the dance and the melody of the song will help the groom and bride to come close.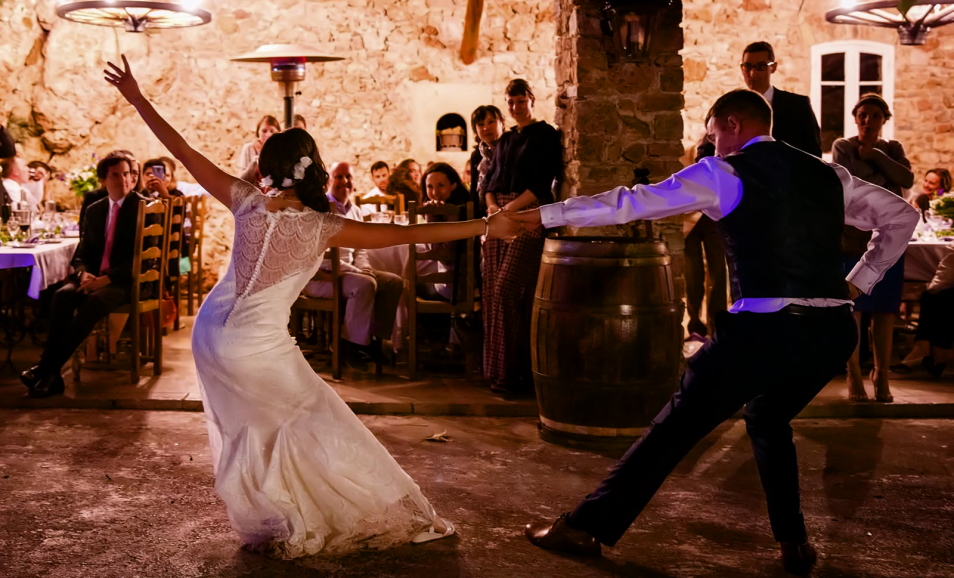 The combination of the dance steps and the song should be very opting as it will reveal the couple about their feeling for each other and also the love they have for one another. You should look good before your guests from the first moment when your spouse and you step on the dance floor and you should be very relaxed and calm till you step out of the dance floor instead of getting nervous.
You can also get training from the expert choreographers who are from the famous dance academy for learning your first dance together. By following the above tips for the first wedding dance, you need to perform your first wedding dance with confidence and make your day special.