At present, the wedding ceremonies are conducted outdoors under some special type of arbour, canopy, arch, chuppah and other structures decorated to complement the wedding colors, décor, and style. You have to know the main difference between wedding arches and chuppahs and make a well-informed decision to choose the appropriate wedding environment type. You must keep in mind that various types of wedding arches with religious and cultural significance nowadays represent divine presence, protection, and the home for couples. You can explore different aesthetic and décor purposes of wedding arches and chuppahs in detail right now.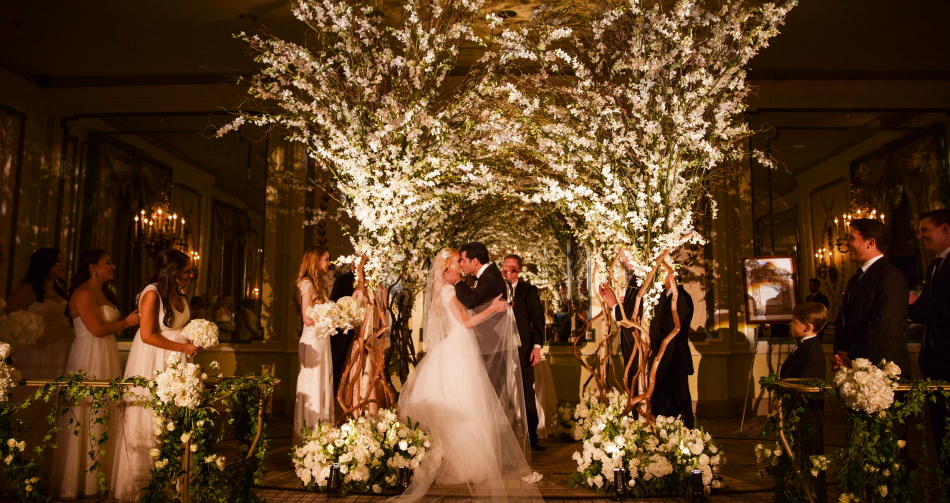 About the wedding arches
The wedding arch is a symbol of the future home for the bride and groom for starting their family in. This wedding structure also means initiation and ceremonies of renewal. The bride and groom are walking through the wedding archway which indicates the sloughing off the outdated and move into the new phase of the life. This wedding structure is constructed with 3 posts and the top post either curved or straight.  These posts are built of wood lattice or wrought iron with impressive decoration using the lights, flowers, and fabric. You can focus on the suggestions for using wedding arches versus chuppahs hereafter.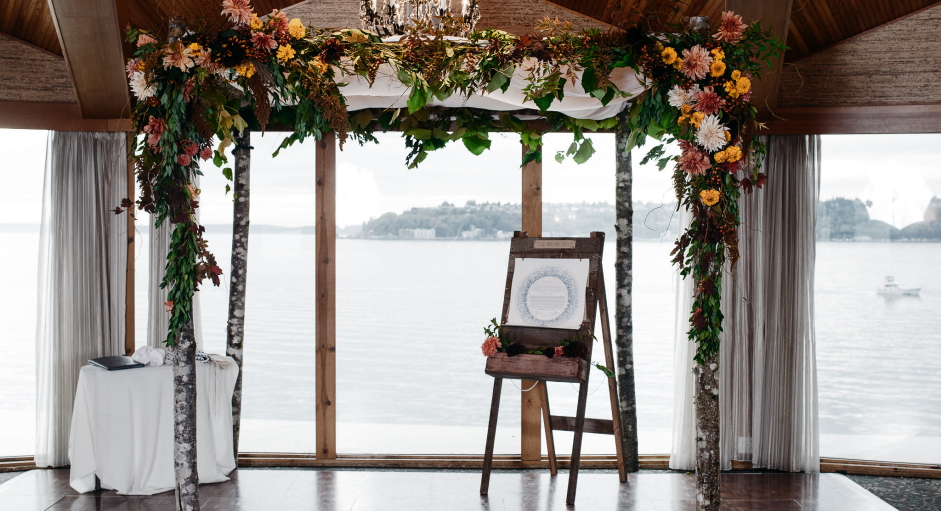 About the wedding chuppahs
The literal meaning of the chuppah is blanket or protection for the wedding couple. This wedding structure is much like a sturdy structure. It includes a cloth and other important piece of fabric stretched out over 4 poles. A classical wedding chuppah is held by 4 people who have the complete special meaning to the wedding couple. Every large wedding uses a chuppah which as self-supporting poles. This design is useful to let many people to join the wedding couple under the chuppah. Many families have heirloom chuppahs they pass from one generation to next. Guidelines for having wedding arches vs chuppahs assist many men and women to make a well-informed decision to choose the suitable wedding structure.