The bride and groom are completely exhausted the day after their wedding as the special day filled with kith and kin, food and dancing. Different important things like several hours of planning, different phone calls, bridal showers, sleepless nights and a whole mess of emotions are the important reasons for serious rest and relaxation required by the bride and groom on the day after the wedding. It is the right time to know the main things to do after a wedding day and make a good decision to enhance life after marriage. You and your spouse have to relax as newlyweds. You can sleep in, take time to reflect on amazing things in the wedding night, eat breakfast in bed, and do other things for the maximum relaxation.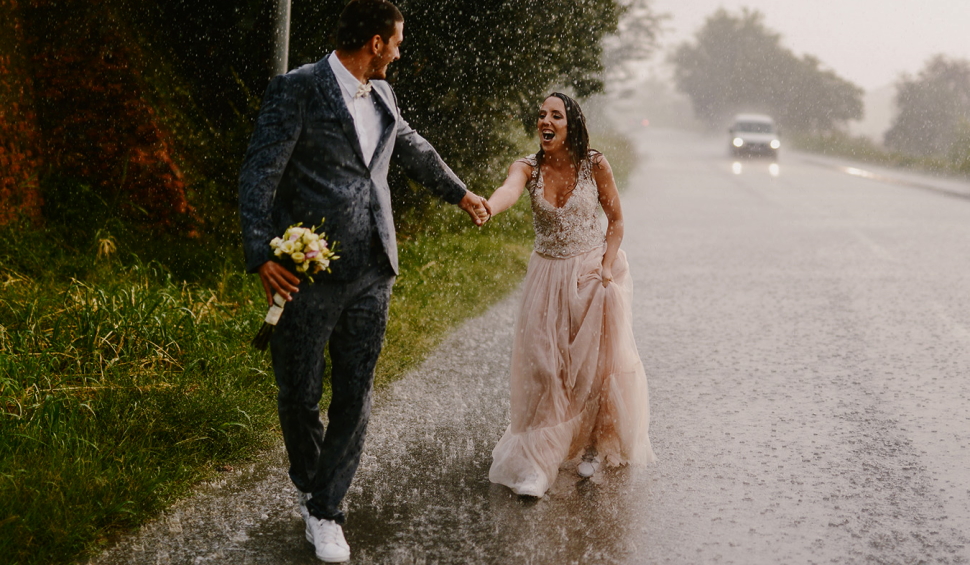 Easy-to-follow suggestions
All users of the social networking websites like the Facebook and Instagram switch their relationship status over to "Married" and let others to know that you just got married. If they like to add the last name of their spouse to their name, then they can update their username of the social networking platforms. Opening cards and wedding presents highlight the post-wedding celebration. Wedding presents are very exhilarating part and you may eager to open the gifts. You can spend some time in afternoon or night to open your gifts. Do not forget to convey your thank-you's. You can clean up the reception venue when you seek how to get the least relaxing method to spend the day after wedding based on the policies of your wedding venue. You can ask your kith and kin or denote a clean-up crew to do it for you.

Get 100% satisfaction
Tips for doing things after getting married attract almost everyone who has decided to enhance every aspect of their marriage life from the beginning. If you cannot wait to jet set away with your newly married life partner, then you can pack for your honeymoon. This approach assists you to be excited regarding the upcoming adventure. You can consider spending your time with beloved out-of-town guests as they travelled from who-knows-where to see you. You must spend time for them and consider a low-key outing which does not require a lot of your energy.  You can host an informal brunch which does not have to be grand. However, you must invite your family members and closest friends and others who were unable to mingle with much at the reception.